Mission & Purpose
Mercy Base is driven by a single goal. We strive to build productive relationships and make a positive spiritual impact with all people. #lovewell
Meaning we want to show people they are loved by bringing them joy and peace so they can see they are not alone and that there is hope, healing and breakthrough in Jesus.
Beliefs & Values
We believe the bible is the inspired word of God and a living bible
We value the calling God gives us to love him and love people
Engaging with people is our desire to build real, raw and authentic relationships with the community, in our church and have a personal relationship with Jesus.
We encourage people as they are searching for something different whether that is growing in their faith or in using their giftings to serve others.
We assist in positioning, disciple, mentor and train people preparing them for what God is calling them to.
Allowing people a space to best use their gifting, talent, and passion that helps the church or community that honors God.
"I become all things to all men so I may help save some"
– Paul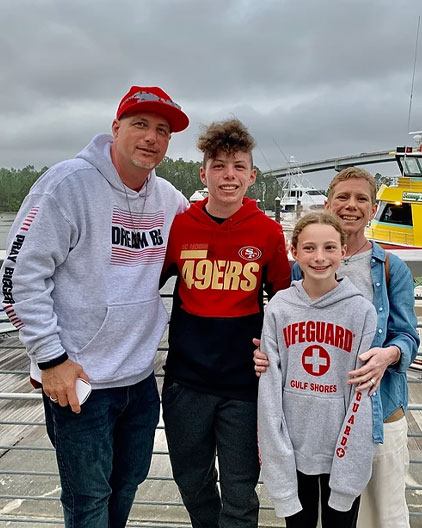 Rob Hovermale
Lead Pastor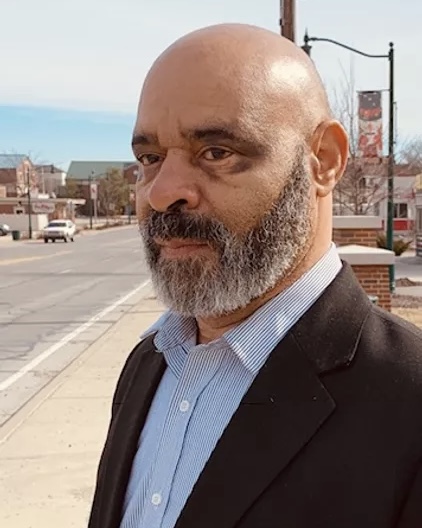 Robert Wilson
Associate Pastor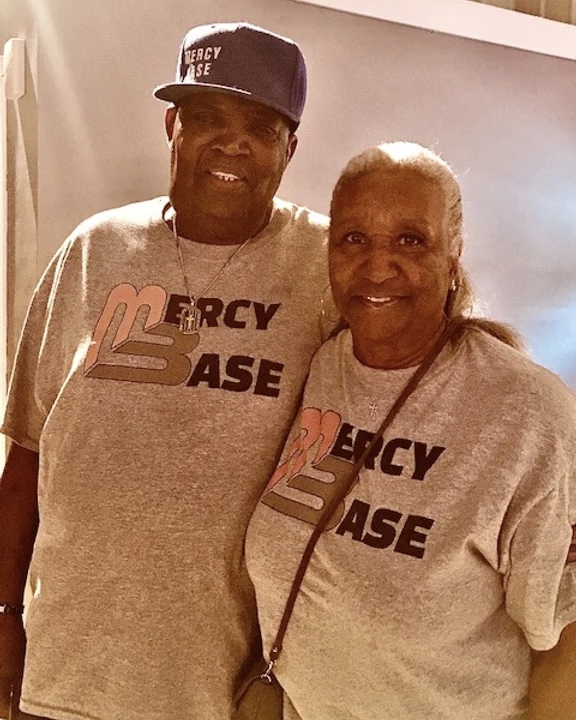 Ron Porter
Associate Pastor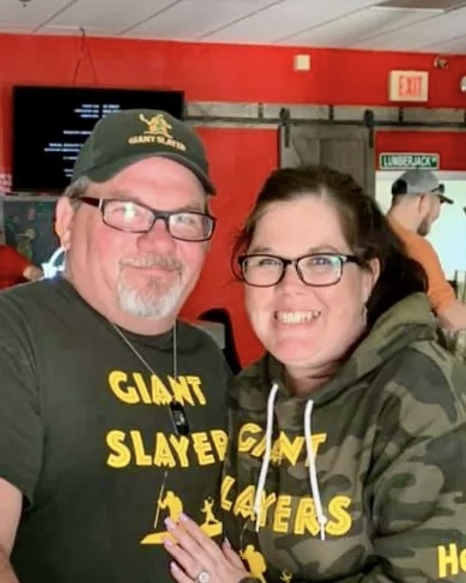 Jason Forthman
Outreach Pastor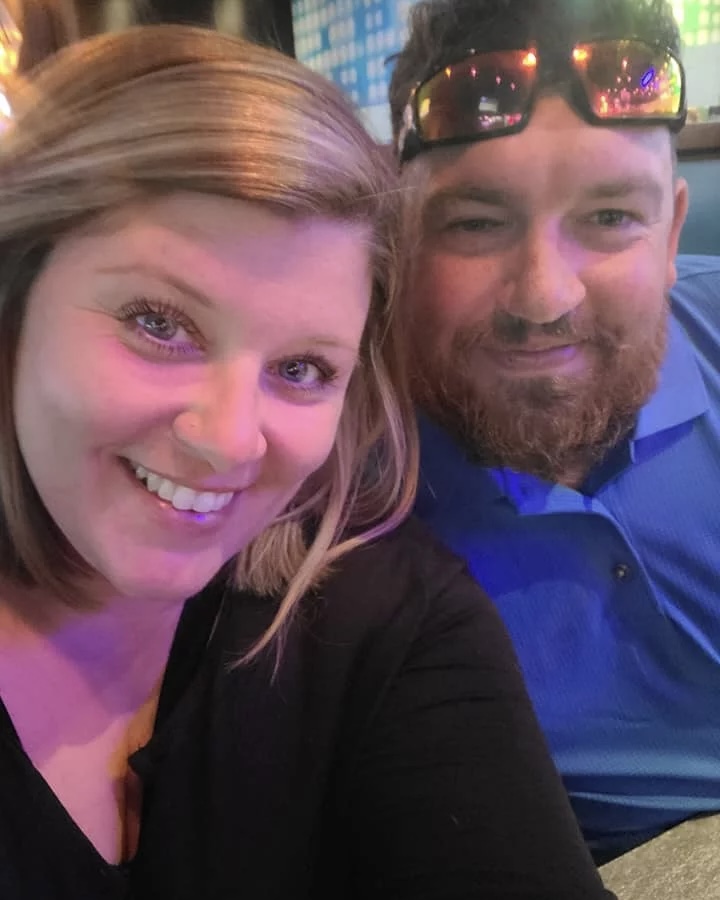 Jordan Asbury
Online Director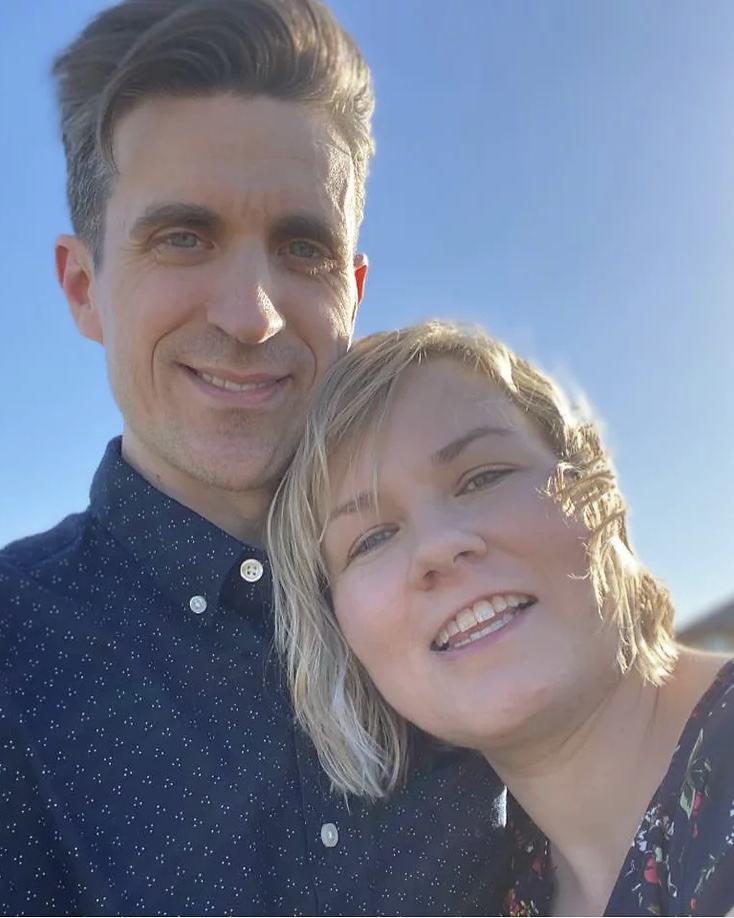 Joel Johnston
Worship Pastor
*Also Co-Pastor at the Assembly Dinner Church
in Broad Ripple Learn More
Have questions about Mercy Base or looking to get connected?
The Mercy Base website is designed to help you find what you're looking for. You can also see recent things we have done on our Facebook page.
Time
Saturday Night gathering is at 7 pm.
Doors opening at 6:30 for Coffee and Conversation, a way for all of us to connect.
WORSHIP
At Mercy Base you will experience a diverse style of music, but there are many other ways to worship. Here are other ways we worship at Mercy Base- we take communion together, pray together, read scripture, serve one another, and give offerings to support God's work at Mercy Base and through missions. Our atmosphere is casual and open to everyone.
COMMUNITY
Relationships are how we grow in our faith, not just on Saturday nights, but throughout all the opportunities we have to serve our community.
Our Location
We are currently located in Hendricks County at 149 Vestal Rd., Plainfield Indiana
Dress code
Our dress code is…. Just wear clothes!
We like for you to be comfortable, so you can wear what makes you feel comfortable. Some wear shorts, some wear pants, some wear shirts and some wear hoodies, and some dress up.
PREACHING
All our messages are from the Bible, delivered in a manner that is applicable to everyday life, however some will be more practical than others. The thing that never changes will be the centrality of the Bible, the Word of God, because through it we meet Jesus and are empowered by His Spirit. It is in Him, through the working of the Holy Spirit, that we learn how to be better people, have better marriages, and be more fulfilled in life.
Our sermons can be found online and Spotify or Castbox podcast platforms for you to preview previous sermons.