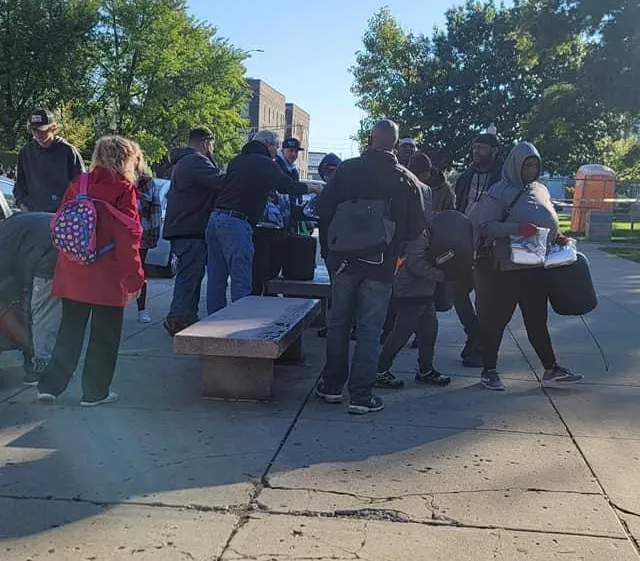 How it all started
During the covid pandemic, Jordan and Tomia Asbury felt the call from God to help the homeless. During prayer and discussion, they knew God was wanting them to help keep the homeless warm for the winter. They set out to raise enough money to purchase subzero sleeping bags, thermo socks, hats, gloves and hand warmers. The excitement shown by those receiving these items has been a joy to the team.
You can help by donating what God lays on your heart above, just click on the give now button. Mia's Home Security partners with Heat For Homeless and matches what is donated to help even more who find themselves in need.
You can also volunteer to serve with the team by clicking the Volunteer Here button and you will receive more information. Jordan has stated that this is not possible if it is not bathed in prayer. So, You can also click the volunteer button and sign up to be a prayer partner.